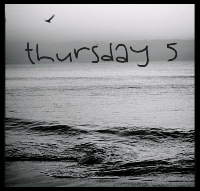 I haven't been doing these for a while. Just been too busy busy. I keep meaning to have Monkey fill in one of these but he's also been a busy bee.
I am

Excited

that Monkey does not have duty this weekend and we get to start moving into the new place a few days earlier!
I am

Joyful

that it is almost Christmas. Though, I haven't wrapped one present or listened to one Christmas song. Yet.
I am

Thankful

that I *knock on wood* haven't gotten the gross head/chest cold that has been going around.
I am

Happy

that I get to work on a fun project at work that involves paint and fabric. My fingers are currently stained gold, and it makes me so happy. :)
I am absolutely

Pumped

that Monkey got his extra week of leave back!!!! Three whole weeks with my honey and I only have to work 6 of them – and in little three day spurts. Awesome possum!