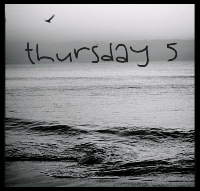 Welp, it's thursday! We're almost there...
Simple
Joyful
Though I'm sure it won't last the rest of the deployment, at the moment my mood is

Excellent.

I'm getting pretty impatient but I'm holding strong.
I miss the
Simple
things, like just hanging out on the couch and laughing over marshmallow fights.
Those are the things that make me
Joyful.
My arms are not looking too
Glamorous
right now. My elbow is covered in bruises. But I am proud of all them; I earned every single one at Muay Thai!
I just took a two minute blogging break and saw that there is sunshine this morning! Very
refreshing
after days of icky NW rain!